Fast engaging animations to
visualize, plan and test stories .
Effortlessly select 3D assets from our large library of over 1000 models that are textured, rigged and ready for animation. Using Previs Techniques we'll help you explore creative options to get you through research faster and into production.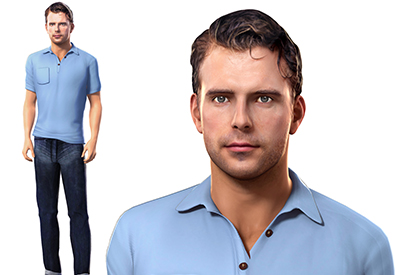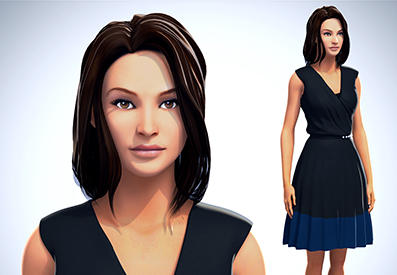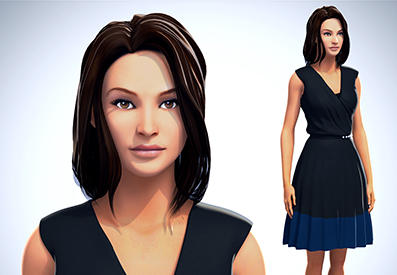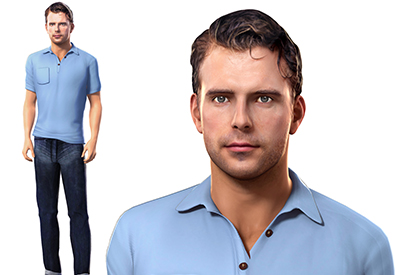 Prerigged 3D character models
Effortlessly make your selection - We'll match 3d models from our Previs library to your script. From ethnically ambiguous humans to furry animals, we've accumulated a vast resource of diverse characters, props and environments to meet your creative needs.


Highly- Expressive Expressions
Our premium line of models offers film quality facial rigs. We believe the facial rig is fundamental to producing a realistic and organic animated character.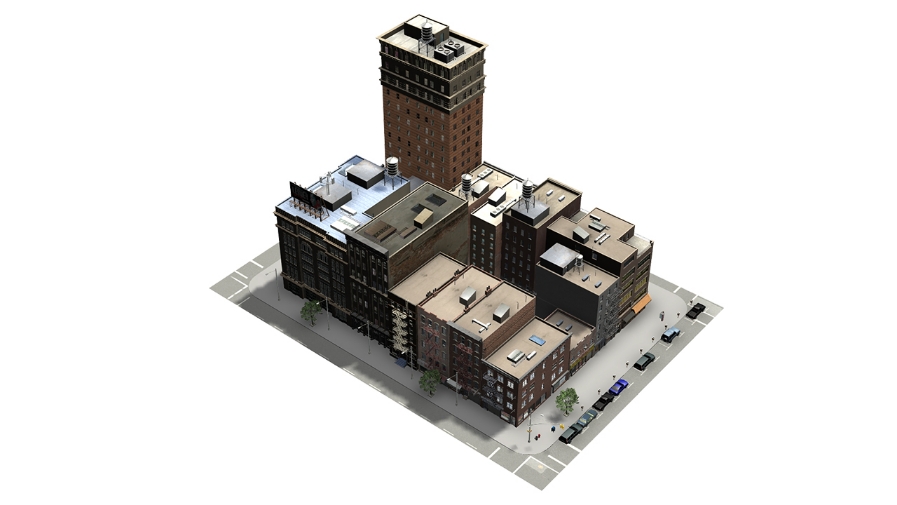 3D asset creation
Every story is unique and that often requires custom characters, props and environments. Our in-house digital asset team is is ready to model from scratch or from scanned data. We will rig the body and face, set up cloth/hair sims and build shaders. From photoreal to stylized assets we can build a full world for you to tell your story.