We're Animatic Media; a passionate team of animators, 3D artists, visual effect artists, editors, videographers, illustrators and storyboard artists that help our clients craft and refine stories for animatics, advertising, social media, the web and broadcast. We work fast and fun, bringing over 28 years of experience to our projects and offering exceptional quality.
See our animation examples
Why Animatic Media?
From startups, to the world's largest brands and agencies, since 2002 we've created over 4,500 exceptional
videos and animations to countries around the world.

Our proven process for your
animation production
We'll guide you through the entire production process; keeping your team informed
about how the work is developing, so we stay in constant communication.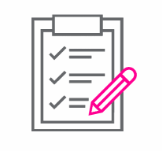 Creative brief
Before getting started we like to chat
through your ideas and gain full
understanding of your project.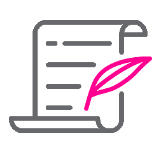 Script
If you're lacking a script, once we fully
understand your objectives we'll
write one for you.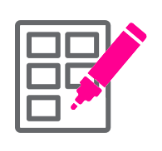 Storyboards
We create loose layouts your approved script
to show camera position, composition and
look development for all scenes.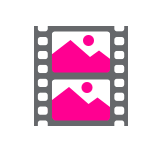 Timing draft
Using the approved storyboard we
create a rough edit to approve the timings
of your story.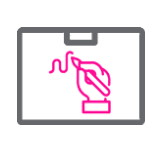 Production
We transform the rough edit into
final form - 2D, 3D or live video;
keeping you updated the entire time.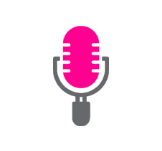 Sound Design
We offer full audio services including voice
casting/recording, music sourcing, sound FX
and mixing.

Seeking a
animation studio
near you?
Work with a personal producer wherever
you need to be. Seamless collaboration
from script, storyboards to final video.
It's like having an entire production studio
in your pocket.
Learn more