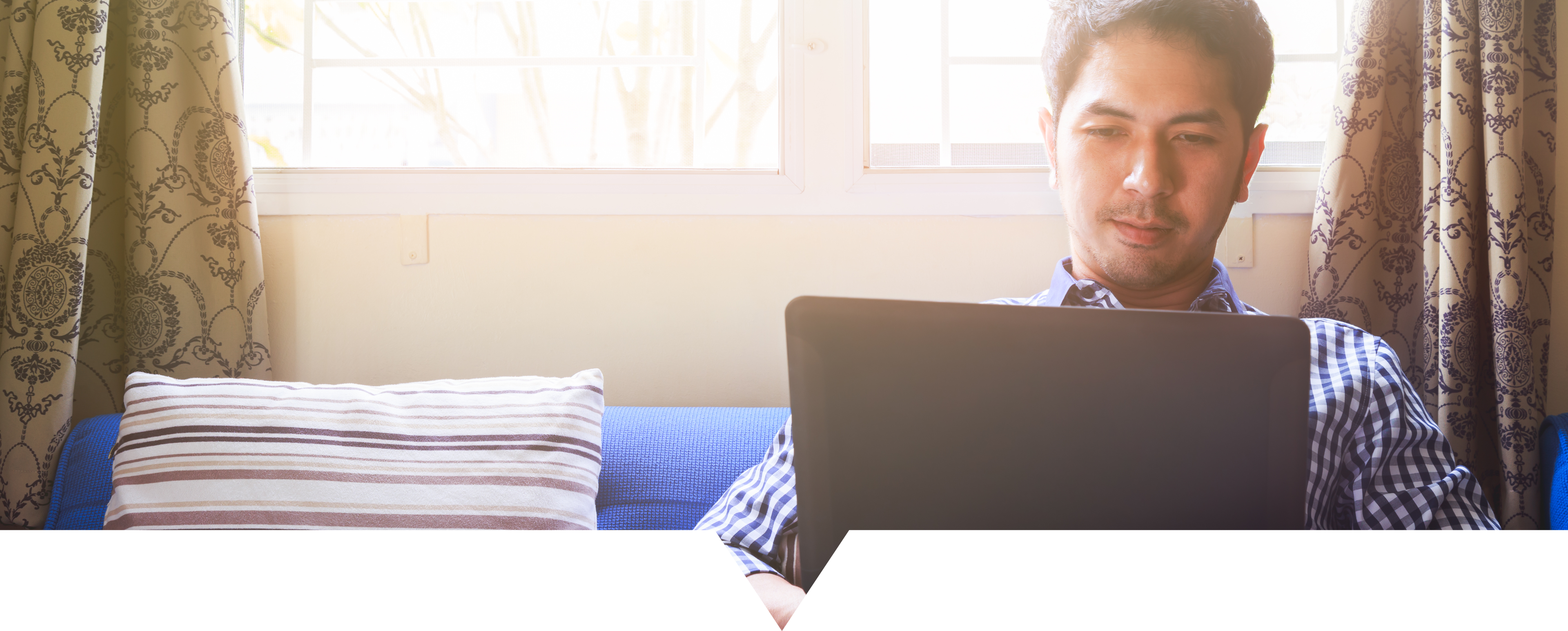 Are you an amazing
Unreal 5 generalist?

who wants to make great money working from home for an amazing company? Then keep reading..

We have movie buffs, comic book & video game aficionados,karaoke singers, java junkies and every other type of creative folks at our company-networked online. You will find a friend and maybe even a life long partner to.
Our hiring process
You find or get sent this job ad.
We specialize in character animation & motion graphics- review our work and see where you fit in.
You send us a link to your best work
We send you a link to take a test (or you can take it now)
You tell everyone how amazing your life is working from home
Your artist friends come on over and you earn a sweet referral bonus
Apply Now
We test everyone before we hire them, regardless
of your portfolio or years of experience. We offer
the following positions:
Unreal 5 Generalist
---
Our Unreal 5 generalist test involved bringing
a PNG animated sequence into UE5. Make
the animation as dynamic as possible and
showcase your storytelling skills using a camera.
Expert in UE5
Familiarity importing PNG Sequences
Advanced storytelling skills
Download the test
After Effects Animator
---
Our After Effects test involves bringing a character to
life in a cut-out animation style from a layered Photoshop file.
Make the animation as smooth as possible and
showcase your storytelling skills.
Expert in After Effects
Expert in Photoshop
Familiar with AE plugins
Traditional animation skills are a plus
Download the test
Motion Graphics Artist
---
Our 3D test is based in Maya and involves
some model modification, motion capture cleanup,
animation and rendering/compositing to match the
look/render style. Bring the character to life and showcase
your storytelling skills.
Expert in Maya and After Effects
Advanced skills in motion graphics
Ability to combine various plugins to create particles & VFX
Download the test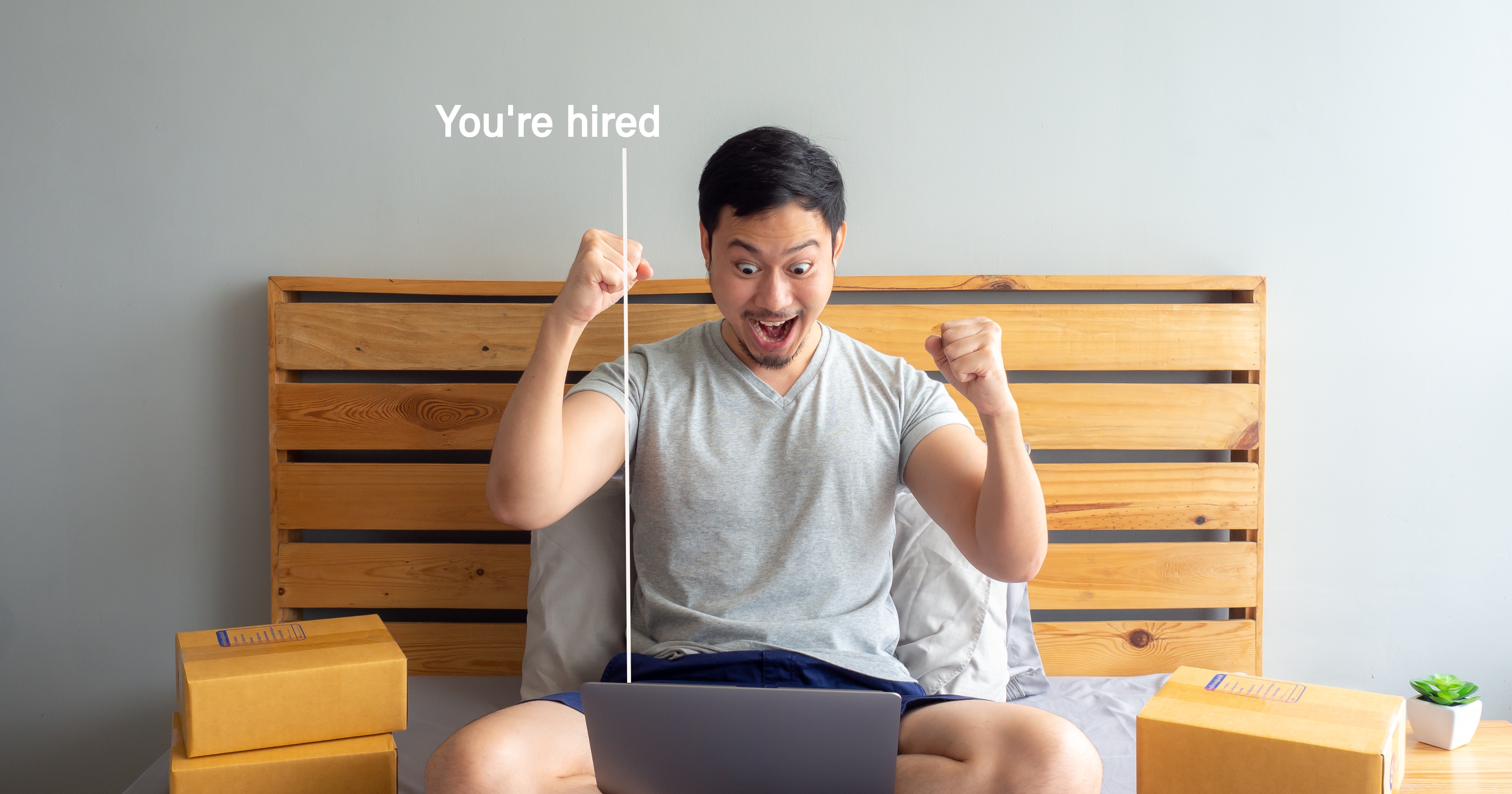 GOOD LUCK